Imagine going to a baseball game, and instead of showing your ticket, you just smile at a camera to gain entry. That's what some fans are experiencing as they visit stadiums that have facial recognition technology.
Facial recognition is becoming more popular in sports venues around the world, especially as the MLB playoffs are heating up. According to some estimates, more than 20 stadiums in the world are already using or testing this technology. Many other stadiums have expressed interest in implementing facial recognition in their stadiums as well.
CLICK TO GET KURT'S FREE CYBERGUY NEWSLETTER WITH SECURITY ALERTS, QUICK TIPS, TECH REVIEWS, AND EASY HOW-TO'S TO MAKE YOU SMARTER
What is facial recognition?
Facial recognition is a form of artificial intelligence (AI) that can identify and verify your identity by analyzing your facial features. This technology scans your face and matches it with a database of ticket holders, allowing you to enter the stadium without any hassle. It can be used for various purposes: security, convenience, personalization, and marketing.
AI integration into sports stadiums
AI technology has been increasingly integrated into our lives, with no end in sight. Recently, it has been making its way into professional sports as well. Teams are primarily using AI in three ways: to enhance the fan experience, for real-time access to deeper data on their own team's players and their opponents, and to improve internal corporate workflow, as well as facial recognition systems.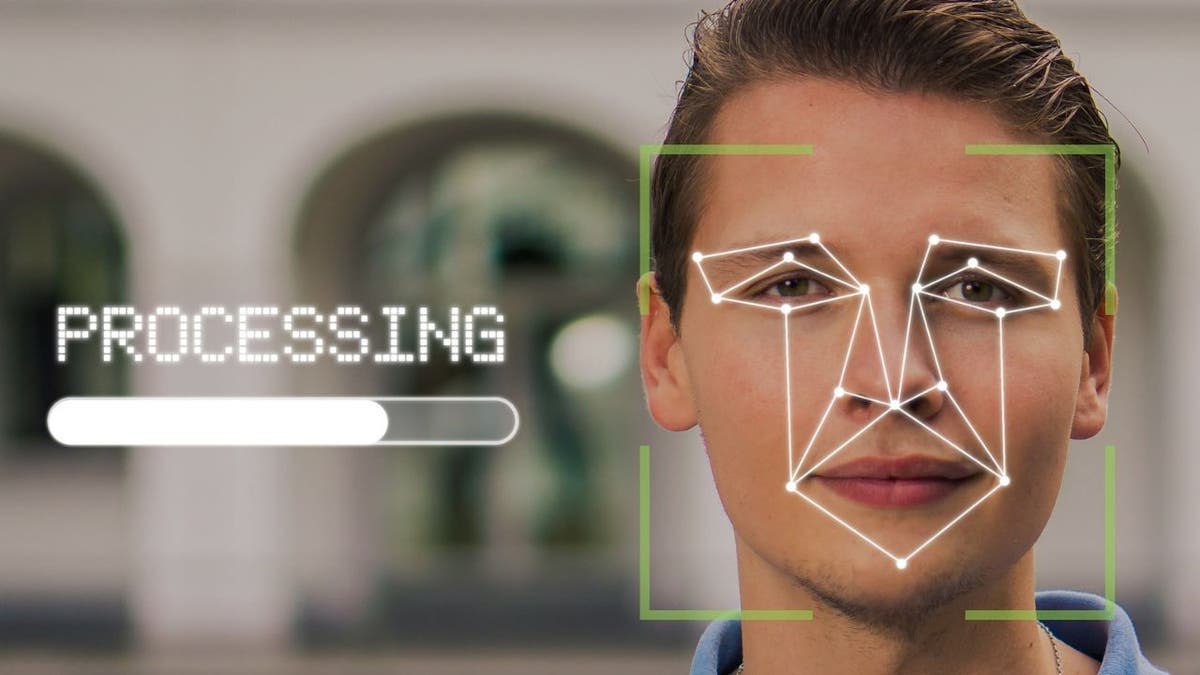 GET MORE OF MY TECH TIPS & EASY VIDEO TUTORIALS WITH THE FREE CYBERGUY NEWSLETTER – CLICK HERE
Facial recognition in stadiums
Facial Recognition kiosks have been popping up in numerous stadiums across the country. Stadiums are attempting to essentially end paper ticket sales and have your face be your ticket. Over 50 professional stadiums are planning to integrate this into their stadium shortly, while there are already many that are already testing or using it including:
Citi Field, in New York City, home of the Mets baseball team, made history by becoming the first MLB team to officially implement a facial recognition ticketing system through a program called Mets Entry Express.
Citizens Bank Park in Philadelphia, home of the Phillies baseball team
Mercedes-Benz Stadium in Atlanta, home of the Falcons football team and the United soccer team
Empower Field at Mile High in Denver, home of the Broncos football team
FirstEnergy Stadium in Cleveland, home of the Browns football team
Progressive Field, home of Cleveland Guardians, partnered with Clear to grant ballpark visitors expedited entry in exchange for their biometrics information
Pechanga Arena, the home stadium for San Diego's soccer and hockey teams, partnered with a firm called PopID to implement facial recognition-based ticketing
Lower.com Field, in Columbus, Ohio, which is the home stadium for the Columbus Crew professional soccer team, has "Express Entry" for facial recognition ticketing
The Rose Bowl Stadium in Pasadena, California, stands out as one of the earlier facial recognition adopters. The facility began using facial recognition at metal detectors around 2017 to keep tabs on VIPs, credentialed personnel, or even potentially dangerous individuals
FedEx Field in Landover, Maryland, which uses facial recognition for entry
Hard Rock Stadium in Miami Gardens, Florida, which uses facial recognition for ticketing
Sun Devil Stadium at Arizona State University in Tempe, which was being used as a "living lab" to employ facial recognition technology that will analyze how fans feel based on their facial expressions
Tropicana Field in Florida, where the Tampa Bay Rays play their home games, is also interested in adopting facial recognition technology
As more and more stadiums plan to integrate this technology, it faces a lot of controversy.
MORE: STOP FACIAL RECOGNITION CAMERAS FROM MONITORING YOUR EVERY MOVE
Benefits of facial recognition for sports venues include:
It can provide a frictionless and contactless way of entering the stadium and buying concessions, which can improve fan experience and safety.
It can help with security and crowd management by detecting potentially dangerous people before they enter the stadium or cause trouble.
It can help with fan engagement and personalization by collecting data on fan demographics, preferences, emotions, and behaviors, which can be used to tailor music, lighting, entertainment, and marketing to the fans.
Challenges and risks of using facial recognition
Facial recognition technology is not widely accepted by everyone. It also raises some ethical and social concerns, such as privacy, accuracy, bias, and consent.
Some people are skeptical or fearful of Artificial Intelligence, which is still a relatively new and untested field. The lack of regulation and oversight in the AI industry raises questions about the safety and privacy of this technology.
Some people may feel uncomfortable or violated by having their face scanned by a machine. Others may worry about potential misuse or abuse of their biometric data by hackers or authorities.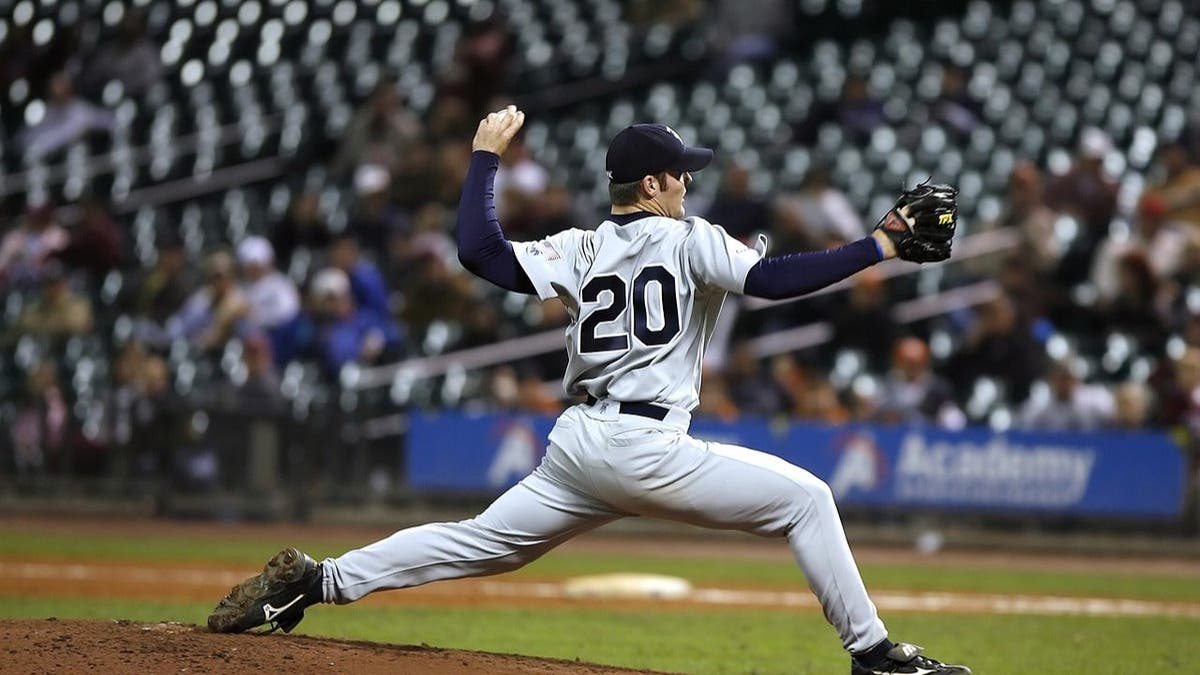 GEORGIA GREAT DISHES ON NARRATIVE AROUND BULLDOGS FOLLOWING UNDEFEATED START, MATCHUP WITH NO. 20 KENTUCKY
Privacy experts are worried about the way data can be shared with law enforcement and the expanding surveillance network it creates. Katie Kinsey, chief of staff of the Policing Project at NYU Law, stated, "Often times, law enforcement only needs to ask these companies to hand it over; no process is required."
Illinois, Texas, and Washington have enacted laws that regulate the use of facial recognition technology.
Another big issue with Facial Recognition so far is that it has proven to be somewhat inaccurate. When this software is having issues and not working correctly, it has proven to misidentify people of color. With stadiums having exclusion lists, this proves problematic as you could be misidentified and kicked out for a software issue.
How can we ensure that our facial data is not misused or compromised?
MORE: GET MY 16 BEST EARLY AMAZON PRIME DAY DEALS
If given the choice, opt out of facial scans whenever possible. Some places may offer you the option to decline facial recognition and use other methods of identification or verification. For example, you can use a physical ticket instead of your face to enter a stadium.
Kurt's key takeaways
Ultimately, whether you are ready or not, AI and facial recognition are making their way into sports stadiums regardless of the controversy and issues surrounding it. Within the next few years, you can expect the majority of sports stadiums to be using Facial Recognition technology.
While facial recognition can offer many benefits for fans, such as faster entry, enhanced security, and personalized experiences, it also raises some concerns about privacy, accuracy, and ethics.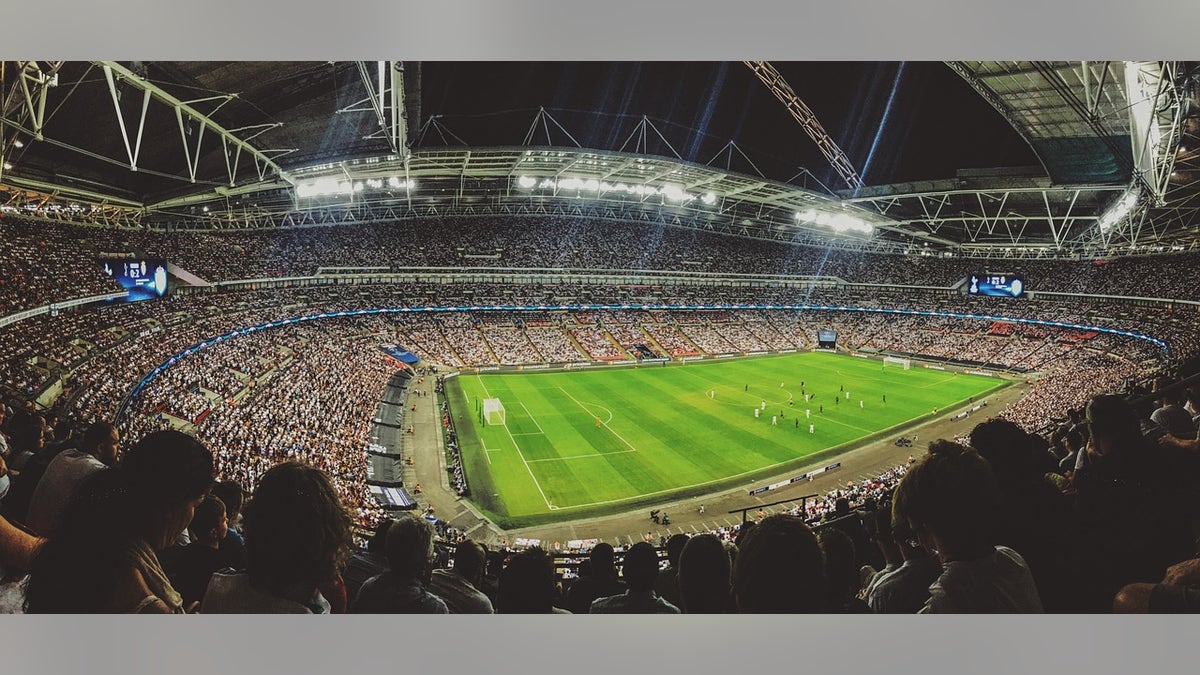 CLICK HERE TO GET THE FOX NEWS APP
Do you think facial recognition is a positive or negative development for the sports industry? Let us know by writing us at Cyberguy.com/Contact
For more of my tech tips & security alerts, subscribe to my free CyberGuy Report Newsletter by heading to Cyberguy.com/Newsletter
Answers to the most asked CyberGuy questions:
Copyright 2023 CyberGuy.com.  All rights reserved.
Situs Bandar Togel Online Terpercaya bisa anda akses langsung di SITUS TOTO ONLINE, TOTOCC adalah situs bandar togel dengan pasaran togel terlengkap. Anda bisa bermain langsung dan melihat hasil langsung dari togel hari ini hanya di TOTOCC.COM.